October 23-25 2019
Branson, Missouri
"Women Reaching Women For Christ"
Celebrating our 28th year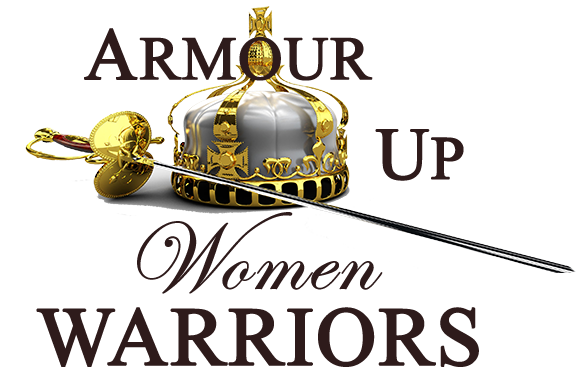 Dear Sister,
Would you audibly answer these questions for me as you read? Is our country under attack? Is your family or home under attack? Your workplace? Your church? Does your every female fiber and
focus seem to be challenged on a daily basis? If you have answered, "yes" to any of these questions, I pray you seriously consider attending retreat 2019 this year.
Armour Up / Women Warriors is our theme. Ephesians 6:11 says, "Put on the whole armour of God…" Paul is not giving this counsel to the body of Christ – the Church as a whole – but to every individual within the Church. We need to be individually armoured. God needs women armoured for battle – Women with Power and Purpose who will take a stand! Women, in the trenches, who are ready to do battle against sin and Satan!
So, how do you put on the whole armour of God? I'm glad you asked. May we learn together – the proper way to Armour Up as Women Warriors. May we grow to understand – Christ in us and His armour surrounding us, assures us the Victory!
Looking forward to seeing you!
His Handmaiden,
Tricia Hight
Retreat Founder/Director
Retreat Speakers
Retreat Staff
---
For more information, Call Sis. Brenda Galiher (417) 257-1055 or email dgaliher@centurytel.net